New Website
Brendon Durey | Thursday, October 4, 2018
Welcome to our New Website. We hope its easier to find the products and consumables you need to jazz up your events concerts or parties.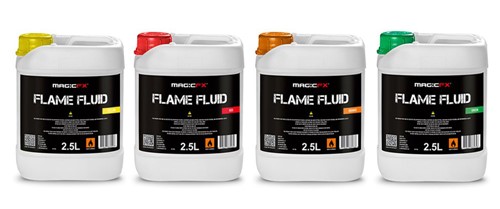 Let us know if you have any suggestions of products or services you think we should stock or provide in the field of live special effects!
Drop us a line through our email interface on this site.